The Friends of St. Paul Hockey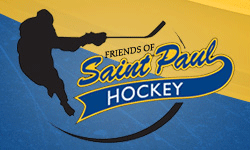 Friends of Saint Paul Hockey is a 501 c(3) non profit that is motivated to minimize financial barriers so hockey can become sustainable and a continued tradition in Saint Paul.
Learn more about the group at their website
Support Saint Paul Hockey Club through the Friends of St. Paul Hockey Annual Golf Tournament
Become a Sponsor
We have 5 sponsorship levels available online. The lowest level, $50 pays one player's USA Hockey registration fee for this season.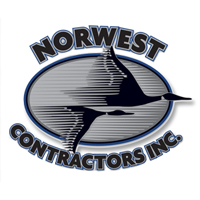 Norwest Contractors, Inc.
Norwest Contractors, Inc. is a licensed general contractor specializing in high quality exterior maintenance projects which include roofing, siding, windows, gutters downspouts, soffit and fascia systems.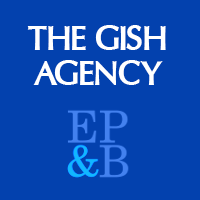 The Gish Agency, Inc., EP&B Insurance

Since 1971, EP&B has provided businesses and individuals with a full line of insurance products.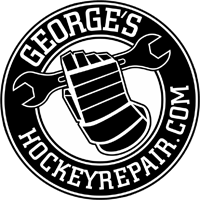 George's Hockey Repair
George's Shoe & Skate Repair has been a family owned and operated business for over 100 years. Starting in 1905 with a custom boot making shop in Toula, Lebanon. George's Shoe and Skate Repair is located on Grand Avenue in St. Paul, Minnesota. It's the only place your old coach gets his skates sharpened.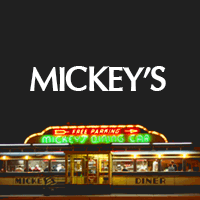 Mickey's Dining Car
Since 1939 this downtown landmark has been as
Saint Paul
as Saint Paul Hockey Club.
The Midway Men's Club
You can help the Midway Men's Club support youth activities in St. Paul by visiting the Midway Men's Club dining location at the Minnesota State Fair. Midway Men's Club was the first sponsor of Saint Paul Hockey Club and helped us get established.
Thanks to to the following supporters and sponsors
These groups, individuals, and families have given time, money, and/or equipment to make Saint Paul Hockey Club a success.
Team Executive-Level Sponsor
Captain-Level Sponsor
Sponsors
Tom Atz
Karl & Yukie Ahlgren
Friends of Como Athletics
Jeff Hauer
Erik Jorgensen
Matthew Just
Paul Klein
Paul Krieger
Mike Madsen
Mary Martinez
Jeff Miller
Ted McGown
Gregory Moore
Henry & Letitia Moore
Rick Nozel
Shawn Pearson
Ramsey County Parks and Recreation
Patti Schwartz
Risto Sivula
Rachel Sullivan-Nightengale
Brian Tobritzhofer
George Turner